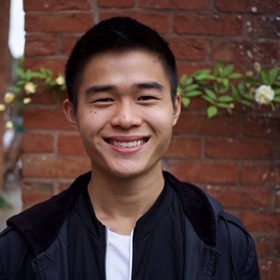 Two and a half thousand years ago, someone made a very bold statement. He said that there is a way to eradicate suffering at the root so that it no longer even arises.
I like bold statements. But I'm not a fan of blind belief. I am testing this claim in my life and this website is a log of that journey.
My website is also a way to be of service. I want to serve by supporting people develop a daily meditation practice. I organise urban retreats, circles and longer courses on Cultivating Emotional Balance (CEB).
I want to plant seeds for the emergence of gift ecologies, so I offer everything in the spirit of a gift.
How can I serve you?
Latest Posts
See all posts